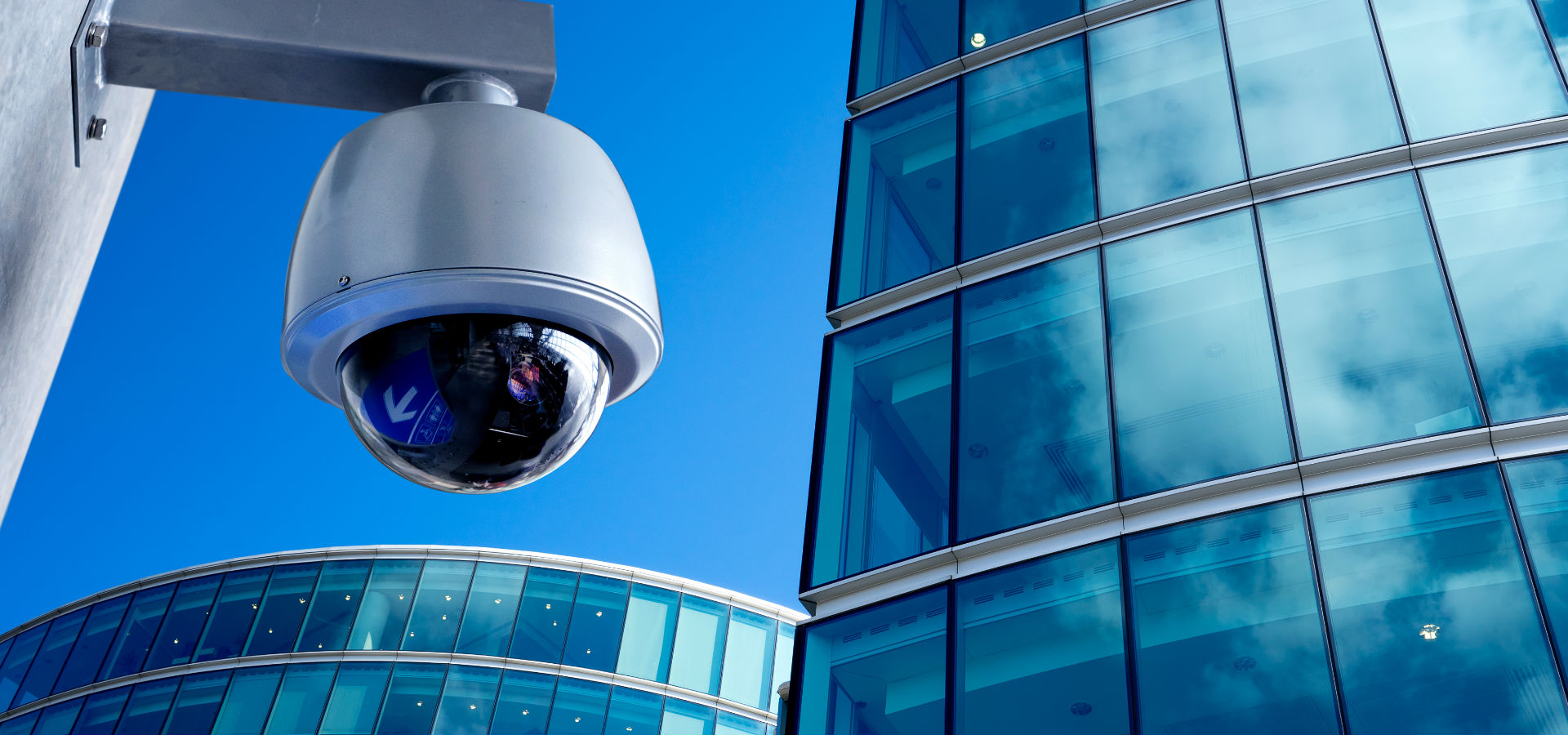 IT Management Services
and Solutions
installation, maintenance and repair services for all aspects of IT networks,
together with software solutions
Contact us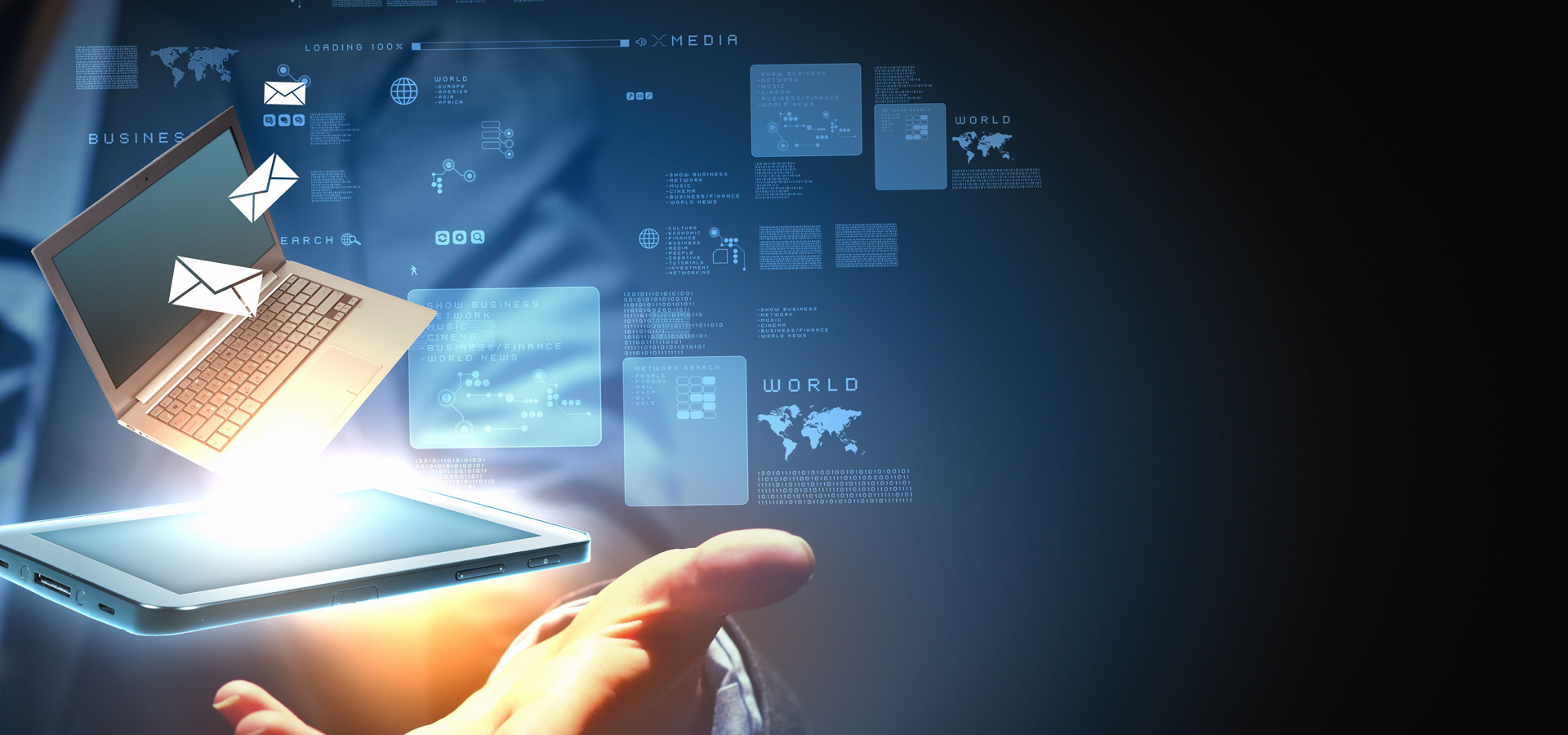 We will help to improve
your business
unique,smart,cost-effective, trusted and responsible services.
Who We are
Genius IT Solutions
Genius IT Solutions Abu Dhabi was established in Abu Dhabi 2001,
is one of the well-known service providers engaged in offering various IT management services and solutions.
IP & Analogue CCTV Systems
Gate Barrier & Turnstiles
Telecommunication Systems
Video Monitoring Software
Projector & Interactive Boards
Team Genius IT
Key to the success and development of Genius IT Solutions is our dedication to provide a comprehensive range of services from highly–skilled professionals. Technical expertise together with our understanding of new technologies and advanced managed services has enabled Genius IT Solutions to gain accreditation with major vendors.
Our mission is to become one of the most successful networking companies in the world ,by offering unique,smart,cost-effective, trusted and responsible services.
We aim to become leaders in all the services which we provide, that in turns lead us to become pioneers in IT infrastructure management.
Genius IT is committed in providing a quality based approach and SLA Based Administration to its customers.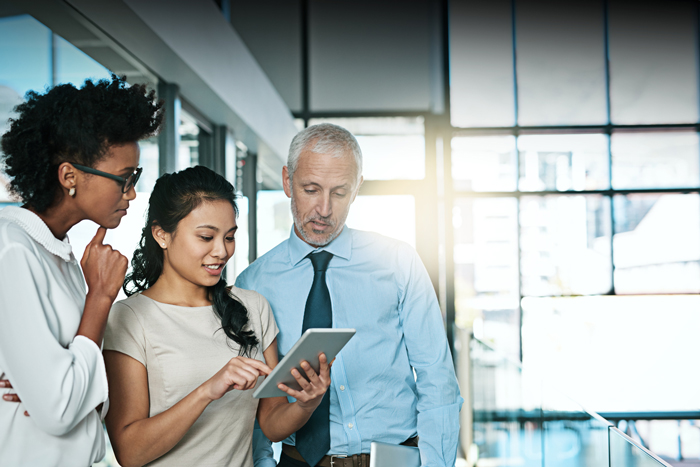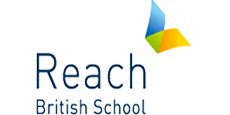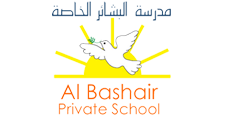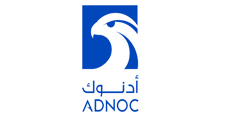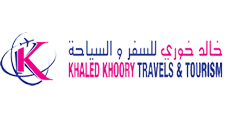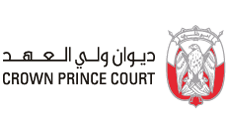 Authorized Dealers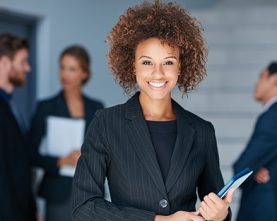 Infilink Technologies is a manufacturer of copper and fiber structured cabling solutions for the LAN and MAN (metropolitan area network) environments.
Learn More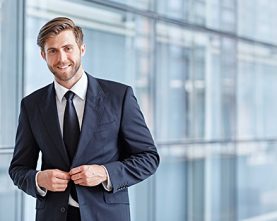 Techlogiks Inc is the global provider of passive networking components. We are committed to innovation and excellence bringing freshness to the networking industry.
Learn More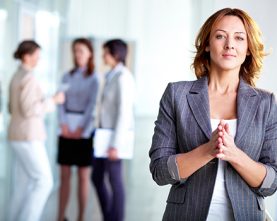 NEC offers a wide range of phones and applications that help businesses benefit from greater productivity.The many customizable options and advanced features available on…
Learn More
3Cam is a direct supplier of security cameras, video surveillance systems, and CCTV equipment.We strive to develop innovative and progressive technology …
Learn More